If you really want to get to know MENORCA, there's nothing like MENORCA ACTIVA. menorcaactiva.com is a portal where you can search for companies related to active tourism in Menorca by town, activity, accommodation, hire, trips and services. It also lets you keep up-to-date with campaigns, promotions, activities and events held by Menorca Activa. It is an active tourism association where you will find everything you need to experience Menorca in a different way, by land, sea or air. The association is made up of over 30 companies, which offer an endless amount of outdoor activities, trips with or without a guide, visits to historic house museums and archaeological sites, hire of all kinds of boats, bikes or scooters, instructors for kayaking, paddle surf and scuba diving, as well as restaurants and accommodation. Everything, absolutely everything you need to have a unique experience with all of the important ingredients: nature, cuisine, sports, and above all, lots of action.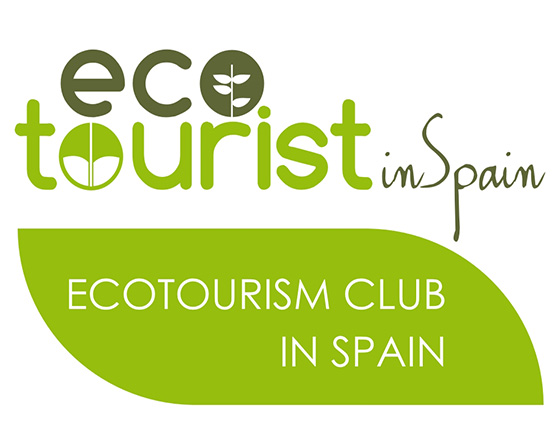 The Menorca Activa Association is part of the Ecotourism Association in Spain,
AEE, from June 25, 2020.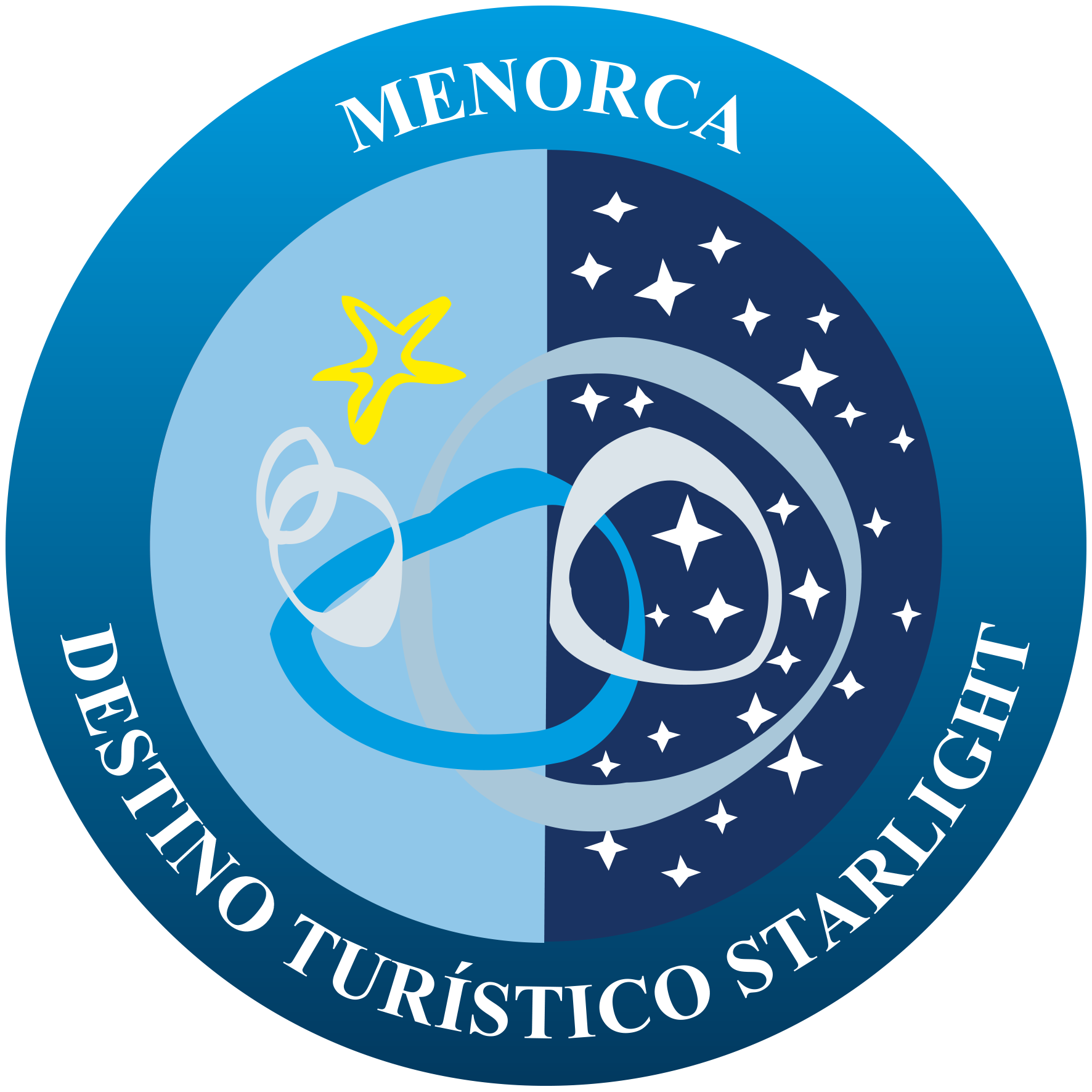 La Agencia Menorca Reserva de Biosfera permite el uso la marca Menorca Destino Turístico Starlight a la
Asociación Menorca Activa por su labor divulgativa en la promoción actividades "Starlight"