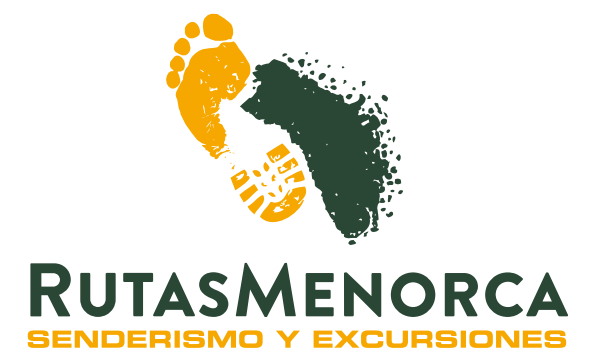 Xauxa Menorca SL, with its Project RutasMenorca was born from the dream of a group of professionals passionate about sustainable tourism and hiking.
The people in the group have wide professional experience, as tourist guides and in the world of transport and travel agencies. The starters of RutasMenorca have been assisting travellers in the discovery of Menorca from another perspective for up to 30 years.
RutasMenorca is much more than a sustainable business project. This initiative aims at helping tourists interested in the Menorca with a "slow" philosophy, connected with ecotourism.
RutasMenorca offers cultural and natural (hiking) excursions in Menorca all year round, either guided or self-guided.