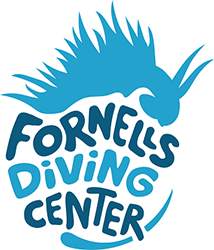 Daily diving trips, diving baptisms, snorkelling, recreational and technical diving courses, free diving, boat rental.
CONSULTEZ NOS OFFRES
Pour tout type d'offre ou de doute, vous pouvez nous contacter via le formulaire de contact.
Subscribe
The companies belonging to Menorca Activa are happy to offer exclusive discounts and promotions for Menorca Activa news' section subscribers.